Faith & Reason Lecture Series – Faith & Profession
April 27 @ 7:00 pm

-

9:00 pm

EDT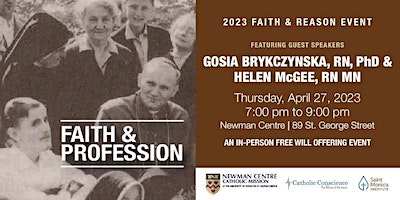 "What does it mean to care for another person? It is one thing to provide medicine, and services by contract, but another altogether to enter into solicitude, defined as great concern for the well-being of another, involving thoughtful or hovering attentiveness toward them.
What is nursing and where does it fit in the world of healthcare? What value does it add to the healthcare system and what does it mean to be a nurse from a secular vs Catholic perspective?
In this talk, we will explore these and other pressing questions about the challenges the nursing and healthcare fields face with the trends in secular philosophy of medicine and well-being which emphasize autonomy, consent, subjectivity, and consumerist models of healthcare. We will dive into these questions with Helen McGee of the National Association of Catholic Nurses and explore a model of nursing through an exploration of the life of Bl Hanna Helena Chrzanowska with Dr Gosia Brykczyńska."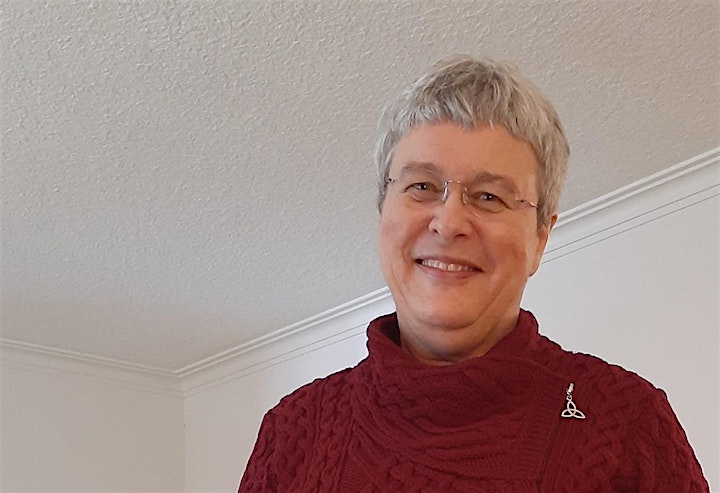 Helen McGee RN MN is a mental health nursing consultant in independent practice. She graduated from the University of Toronto with a BScN in 1974 and an MN in 2012. Her clinical work was focussed primarily on young people and families at the onset of schizophrenia. Later, she led clinicians as they developed their clinical skills and services.
Helen has served as President of the National Association of Catholic Nurses – Canada since 2020. In this role, she has encouraged Canadian nurses to anchor their vocation in prayer and participation in the sacraments to face the clinical challenges of Canada's culture of death.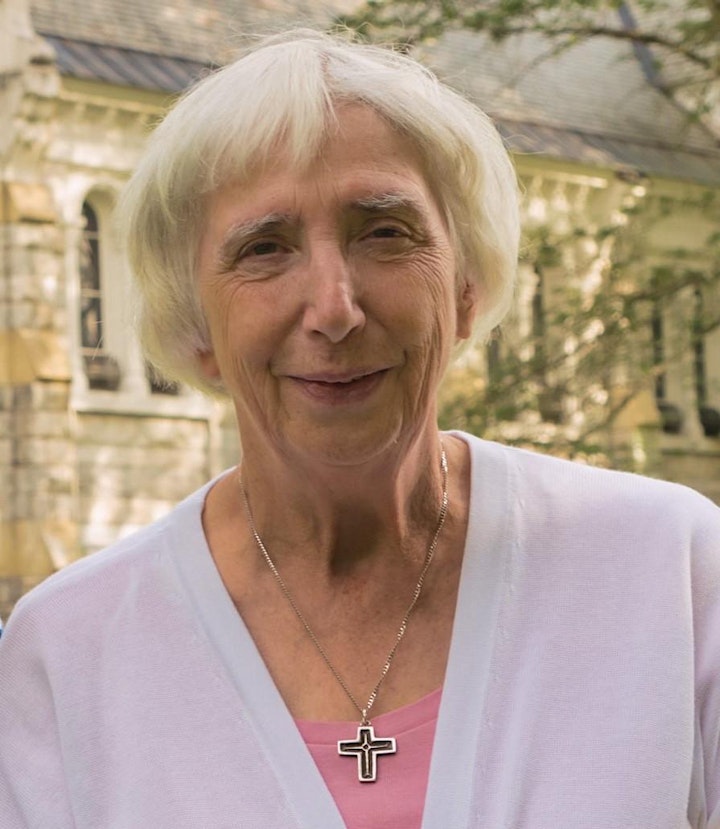 Dr. Gosia Brykczyńska: Gosia Brykczyńska is a bi-lingual humanities graduate, who wrote her BA dissertation on leprosy in Siberia. She subsequently obtained a degree in nursing from Columbia University, in New York City, going on to specialise in paediatric oncology nursing. Since 1985 she has been involved in the education of nurses in the UK teaching healthcare ethics, philosophy and nursing humanities. At the end of her career she worked as an international officer for the Royal College of Nursing (RCN). In semi-retirement she taught Child Health Nursing at The University of West London and Christian ethics at The Benedictine Arts and Study Centre of Ealing Abbey.
She was the Royal College of Nursing representative on the Royal College of Paediatrics and Child Health Ethics Advisory Committee. She is a Fellow of the Florence Nightingale Foundation, an honorary member of the Polish Nurses Association and a member of the Polish Association of Catholic Nurses and Midwives (Kraków Branch) and The Association of Catholic Nurses in the UK. She is currently the European President of CICIAMS.
She holds a doctorate from Heythrop College – London University, in pastoral theology and philosophy and has written the definitive English biograph of Bl. Hanna. She has also translated into English Fr Łucian Królikowski, OFM Conv autobiography – A Franciscan Odyssey and Bl Hanna's memoirs which are to be published shortly.
She was a long serving chair of the RCN History of Nursing Society (London Branch) and a Trustee of St Francis Leprosy Guild, The Lady Ryder of Warsaw Memorial Trust, and she is a founding member of The Confraternity of Saint James.
She enjoys going on pilgrimage to Santiago de Compostela and has taken up oil painting in retirement. She is a Consecrated Virgin in the Westminster Diocese.