Board of Directors
Catholic Conscience is blessed with an outstanding board of directors. Each of our directors brings unique talents, passions, and perspectives, and shares them generously in defining and implementing our strategic vision.
---
Luke Stocking
Director
Luke Stocking was born in Toronto but grew up on a 50 acre farm in a town called Uxbridge.
Today, he works for Development and Peace – Caritas Canada, the international solidarity movement of the Catholic Church in Canada. Luke was first involved with the movement as a high school student at the age of 16, when D&P had a special campaign to end sweatshop labour. He joined the staff of D&P in November 2006 as the Central Ontario Animator and served in that role for 12 years, working to inspire, educate and organize Canadian Catholics and all people of good will to bring the Gospel Call to international solidarity to life. He has led trips for volunteer members to visit D&P partners in Zambia, the Philippines, Paraguay and Ethiopia.
Today he is the Deputy Director of Public Engagement and the face of D&P's leadership team for the Ontario and Atlantic regions.
Luke has a Master of Arts in Theology from St. Michael's at the University of Toronto with a focus on Catholic Social Teaching.
He is happily married with two children and lives in the Junction neighbourhood of Toronto. He sees himself as blessed to be able to support his family while living his vocation, which is living and giving witness to the social justice message of the Catholic Faith.
---
Lisa Melanson
Director
Lisa Melanson's family came to Canada in 1604, and with a short disruption has been here ever since. Having studied at Dalhousie and Cambridge Universities, she has been a US and Canadian intellectual property lawyer for more than 20 years and is currently a partner at one of Canada's largest and most prestigious law firms. Since 2017 she has been ranked among the top 250 women intellectual property lawyers in the world.
Lisa serves in direct and supporting roles for several boards, including the parish council at St Patrick's Church in Toronto and Toronto Standard Condominium Corporation 1598.
---
Matthew Marquardt
President
Matthew Marquardt is counsel to a Toronto business law firm, and founder of Catholic Conscience. He holds degrees in history and engineering from the University of Texas, and in law from the University of Washington, and is licensed to practice law in both the United States and Canada. Matthew has previously served as a police officer and an aerospace engineer for the world's foremost aircraft manufacturer. He is a member of St Patrick's Parish and the Centesimus Annus Pro Pontifice Foundation, a contributor the the B.C. Catholic and other newspapers, and a Lay Associate of the Redemptorists.
Matthew also serves as Executive Director of the St Monica Institute for Education and Evangelization of the Achdiocese of Toronto.
___________________________________________________________________________________________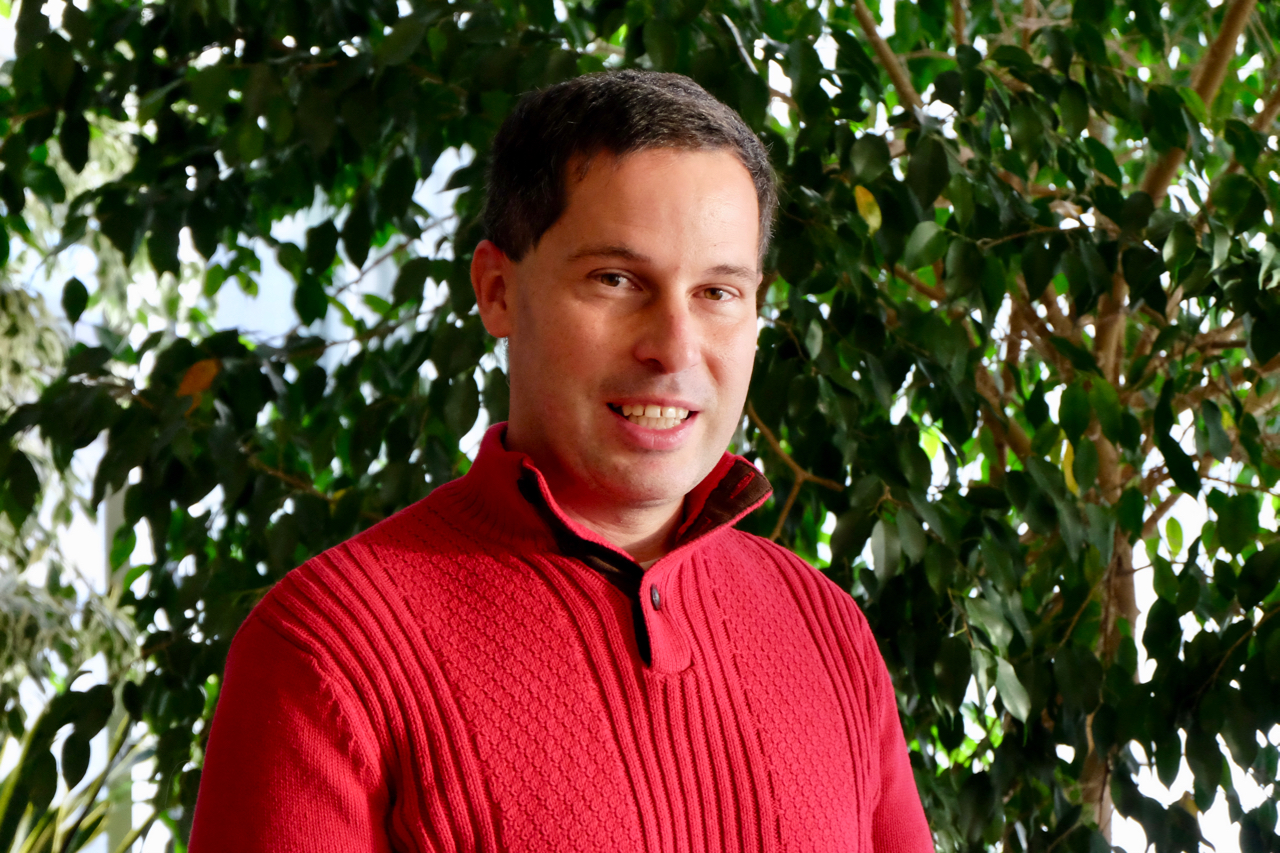 Myron Rogal
Director
Myron Rogal is married with four children and resides in Vonda, Saskatchewan. With a background in philosophy and theology, Myron has been serving the Roman Catholic Diocese of Saskatoon since 2009 and worked in parish youth ministry prior to that.
With past positions in vocations and scripture studies, Myron currently coordinates the Office of Justice and Peace and has a passion for the application of the Social
Teaching of the Catholic Church at all levels of society. While recently entering the adventure of farming, most of Myron's time outside of work is spent playing with his kids and volunteering on various local and national boards. Some of Myron's most preferred pastimes are reading, traveling, enjoying the majesty of God's creation and bringing people together of diverging viewpoints.